Tate Britains Artful Christmas trees- Milliande Art Spotlight
The Christmas Tree artfully decorated and lit is a part of many a family home at this festive season.
The Tate Britain in the UK has for the past 23 years created a space for ARTFUL christmas Tree Displays ..with many a famous artist contributing their own unique create style to the project.
The
Tate Britain
in London
The Guardian takes a peek at 23 years of christmas trees at the Tate Britain .. take a peek at a few ..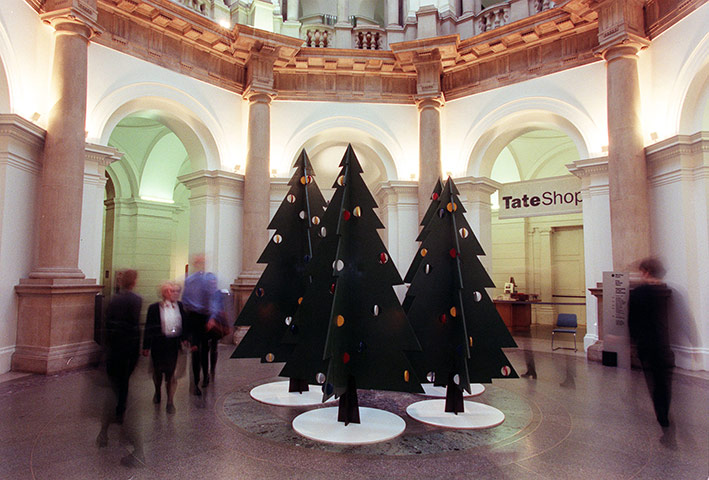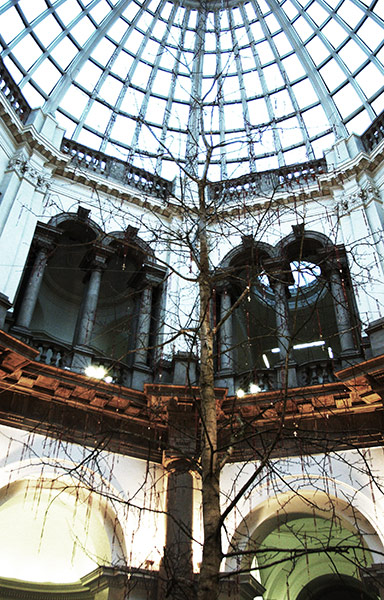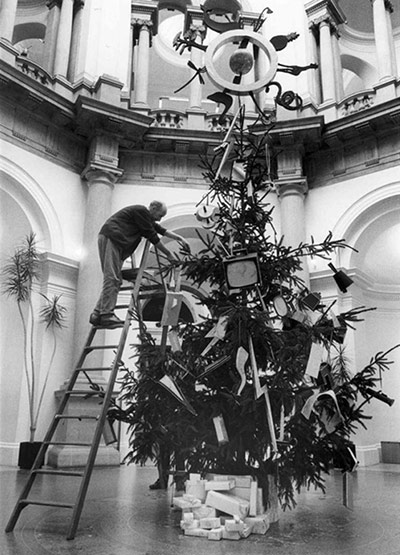 The Complete 23 years history of the Christmas Tree Displays from various artists at the Tate Britain can be seen here
Tate Britain christmas Trees- 23 years - Milliande Spotlight
enjoy...milliande
http://www.milliandespotlight.blogspot.com