Wlad Safronov- Mixed Media Artist - Milliande Artist Spotlight
Wlad Safronov - Mixed Media Painter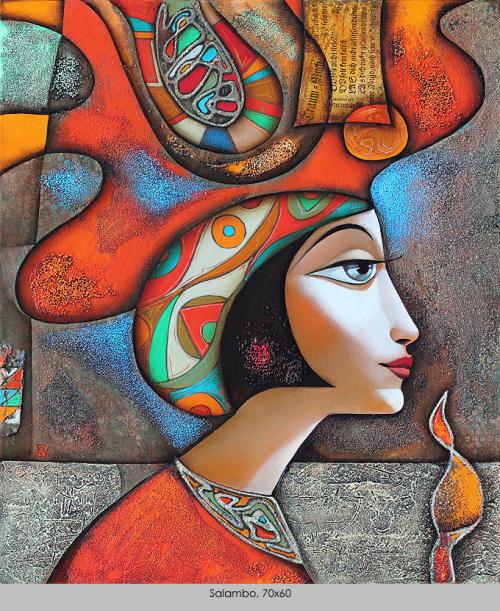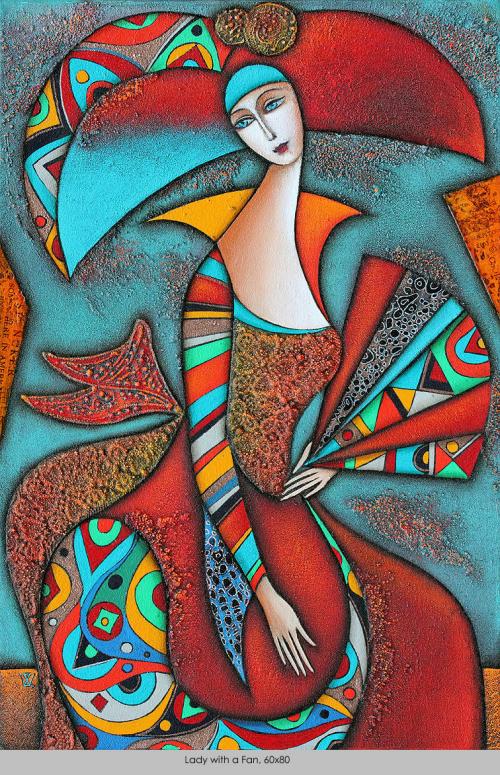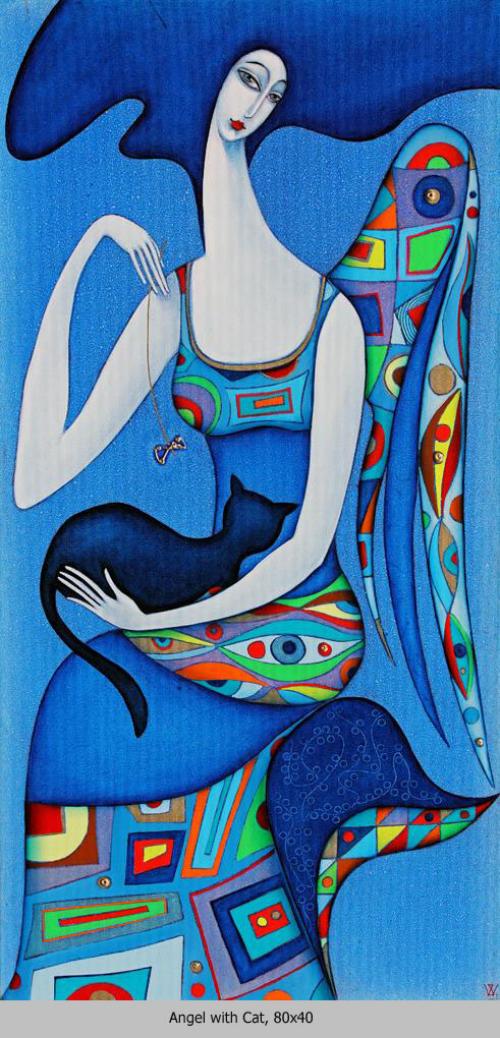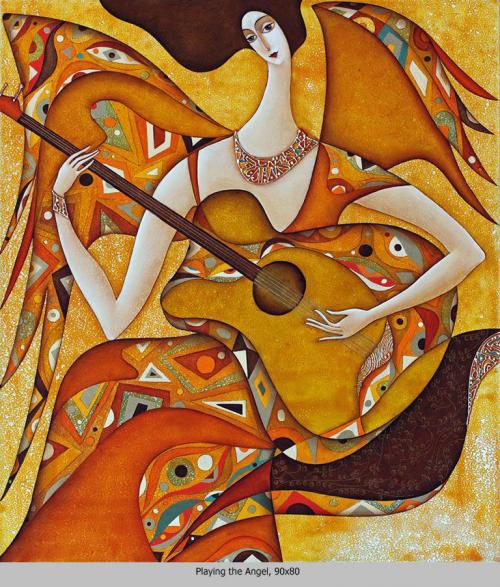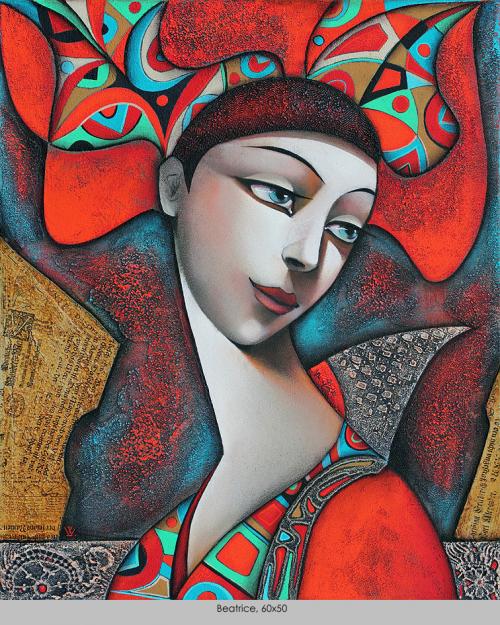 Today I came across the Mixed Media Artist Wlad Safronov and his beautifully stylised paintings of women and angels. He has a wide range of other mixed media art, but these particularly stood out for me . Born in the Ukraine in 1965 he currently resides in Munich, Germany.
Wlad Safronov Website
Excerpt" For many years no Wlad Safronov has been creating his own artistic world shich he calls the New Mythology . whether his is painting animals, humans, towns or abstract compositions .., Wlad has his own unmistakable style ..with a strong archaic and modern look "
Milliande Artist Spotlight
enjoy ...milliande :-)
http://www.milliande.com